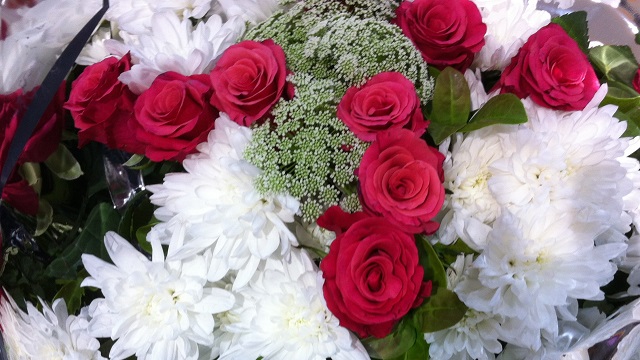 Giving flowers as a gesture of gratitude, celebration, or sympathy is very popular in Australia. As a result, flower delivery services are thriving in the country, with many people taking advantage of them. In this article, we will introduce the tradition of giving flowers in Australia and the nationwide flower delivery services available.
When do people buy flowers in Australia?
In Australia, it is common to give flowers as a gift for various occasions. Many people also buy flowers for home decoration during regular shopping trips, not just for special events. The consumption of both potted and cut flowers amounts to AUD 280 million annually, which is quite high compared to the population. The per capita consumption is higher than in the United States and ranks within the top 10 in the world.
Flower shops are always present in shopping centers, and even supermarkets have flower arrangements for sale. On special occasions like Valentine's Day, the flower shops in town quickly run out of roses.
Special occasions when people buy flowers include:
Valentine's Day
Mother's Day
Gift for someone special
Farewell gift
Celebration
Birthday
Anniversary
Get well soon gift
Funeral
Highly recommended flower delivery service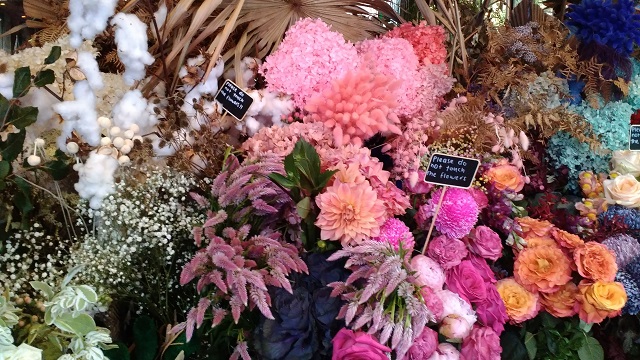 Petals Network is a network of florists founded in 1992 that provides services in Australia and New Zealand. They can deliver fresh flowers nationwide and also have a network to deliver flowers to 90 countries outside Australia and New Zealand (Japan is not included).
They offer a wide variety of flowers ranging from classic roses to native Australian flowers. They have flower bouquets, potted plants, and gift packs that come with food or small items suitable for any situation or event. Their prices start at $29.95, so it's also great for casual gifts.
Flowers are arranged according to the occasion, so even men who are not familiar with flowers don't have to worry about what to give. Whether it's Valentine's Day, Mother's Day, Christmas, anniversary, get well soon, or funeral, we have a bouquet suitable for any occasion, so you don't have to worry about unfamiliar local customs.
They deliver flowers to any specified location, such as restaurants, hotels, companies, schools, hospitals, nursing homes, and more.
Petals Network Australia offers the industry's best and most affordable flower delivery service throughout Australia, with a high reputation among consumers worldwide. Whether you're in Australia or overseas, you can use their service to send flowers to your loved ones in Australia.
If you place your order online by 2pm on weekdays or 10am on Saturdays, Petals Network will deliver your flowers to any location in Australia on the same day, making it a great option for last-minute gifts.
While Petals Network covers most cities and towns throughout Australia, there are some areas that they are unable to deliver to. You can find a list of these areas on their website.
Petals Network also has a presence in New Zealand and delivers throughout the country via its network of florists in New Zealand.
Conclusion
Flowers are a beloved gift all around the world. In Australia and New Zealand, they are used to add color to various aspects of people's lives and express feelings of gratitude or sorrow.
Fresh flowers can brighten up any room. Even for those who prefer not to have cut flowers that wither quickly, potted flowers can be enjoyed for a long time if taken care of properly. Additionally, native Australian wildflowers last longer as cut flowers.
Flowers that provide comfort to people are always a great gift to receive. By using the flower delivery services mentioned above, you can send flowers to your loved ones anywhere in the world.